Teen Volunteer Opportunities
We're so glad that you are interested in volunteering with us! Volunteering at Goleta Valley Library is a fun and unique experience. Whether you're earning community service hours toward your high school graduation, you're part of a local philanthropic group, or you just enjoy being at the library, we are very thankful that you have chosen to spend your time with us. Volunteer opportunities can vary based on our current needs, so feel free to check back every so often to see what we've added.
Image source
Book Reviews
Teens ages 14-17 are able to submit a book review to earn community service hours from Goleta Valley Library. You will earn two hours of community service per review and you may submit up to 5 total reviews. You are welcome to review print books, eBooks and audiobooks. If you would like your hours verified, please contact Goleta Valley Library and ask for the Children's Librarian.
Reviews will be posted on our website on the Book Reviews by Teens page. Check the list to see your review in print and to read other teens' reviews to help you find your next favorite book!
Click here to access the Teen Book Review form.
Image source
Volunteer Application
Any teens who are interested in volunteering (including submitting book reviews) must complete the Volunteer Application for Minors. A parent or guardian can provide their signature by typing their name in the "Parent/Guardian Signature" field. Completed applications can be emailed to goletavalleylibrary@cityofgoleta.org.
Click here to access the Volunteer Application for Minors. You will need to download and save a copy of the form in order to complete it, as information typed into the form in a web browser will not be saved.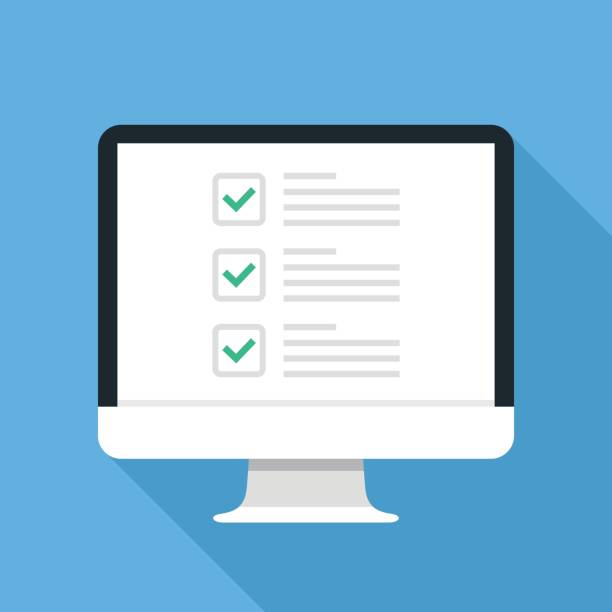 Image source
Volunteering In Person
Currently, we are not able to offer any in-person volunteer opportunities while the library is closed to the public due to the COVID-19 pandemic. Please check back for more information once the library reopens.